Our sales compound is beginning to clear – Finding new homes last week were:
"Mable" our 1958 Series II Land Rover has been purchased by Richard – Although we export Classic Land Rovers all around the world – this one is staying local in West Yorkshire.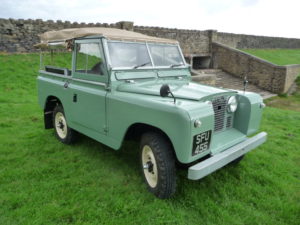 Also, our 2004 Freelander 5 door has been purchased by Steve from Lancashire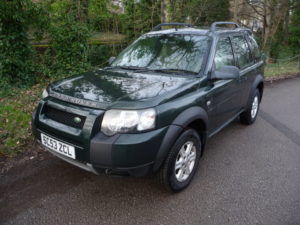 New arrivals this week:
A very clean, low mileage 90 Hard Top. Just a base model, but ideal if you are looking for a basic 90 Hard Top – 1 family owned from new, and a local Land Rover with just 46,000 miles from new !
Also a stunning Land Rover Series 3 Hard Top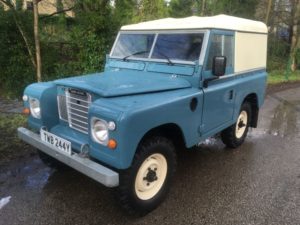 Gallery