Back in harness after the Christmas / New Year break.
Our 1949 Land Rover Series 1 has returned from our local main agent – for the launch of the New Defender – and is now listed for sale:
Remember that we also currently have 3 other Series 1 Land Rovers:
We have a new arrival – a very rare Land Rover Defender Automatic: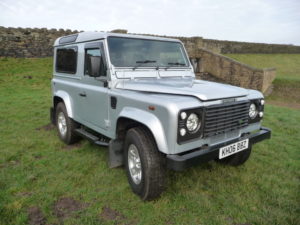 This will be listed for sale this week – So If you are looking for an Automatic Defender – don't miss out it's unlikely we will get another !
Today we also received some pictures from Rob, of his son Kit enjoying his Christmas preset !!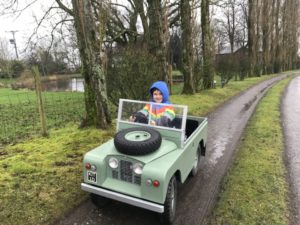 Video of Kit enjoying his Toylander
Gallery