As the title states, we are continuing our "January Clear out"
Our X – MOD 90 has found a new home, and will be travelling down to Michael in West Sussex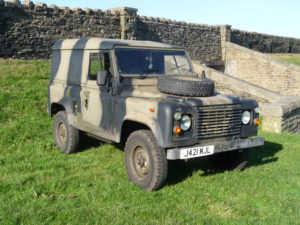 The Discovery 2 we listed on eBay last week has been sold and collected by Paul from North Yorkshire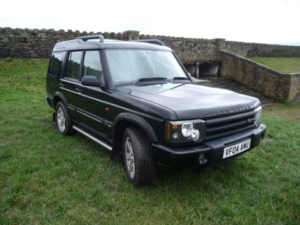 The 1971 Land Rover Series IIA "project" will also be off to West Sussex – Purchased by John.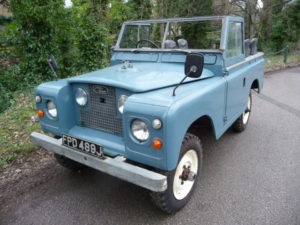 We currently have 3 x freelanders listed for sale on our eBay shop:
Along with many clearance parts we are working through listing – If you are looking for something obscure – it might be worth giving our parts guys a call 01484 542092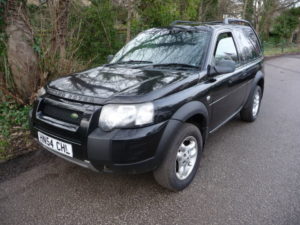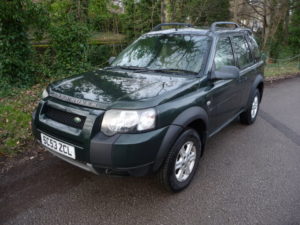 We still have a 4th Freelander 1, a second Discovery 2 and a Freelander 2 that will be listed over the coming days
and for the VERY brave among you – we currently have listed – RHD Station wagon Series 3 short wheel base – No 19 off the production line !!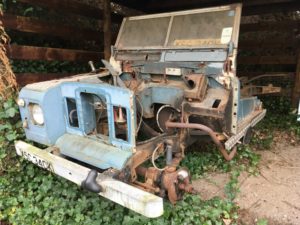 Gallery